Welcome to Magic Chef's Licensed Products
For over 90 years, Magic Chef has been a trusted household name for consumers offering quality products at competitive pricing. Today, Magic Chef continues this longstanding tradition by working with best-in-class partners and brands to offer a variety of licensed products that help busy consumers simplify their lives. For more information on Magic Chef licensing, please email us at [email protected].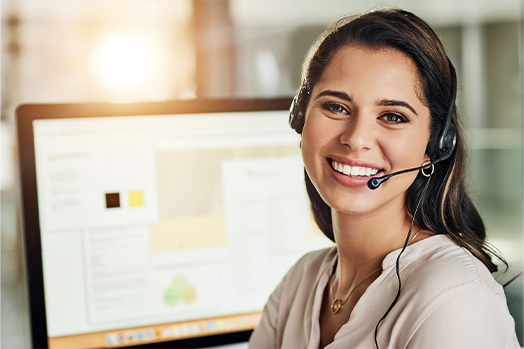 Customer Service
Our U.S.-based, bilingual customer service department personally handles every inquiry, while quality-control engineers in Asia oversee every detail to ensure the utmost in product performance. Our warranty is one of the best in the industry, backed by our extensive parts program and national service network that provides in-and-out-of-warranty repairs.
Read More
News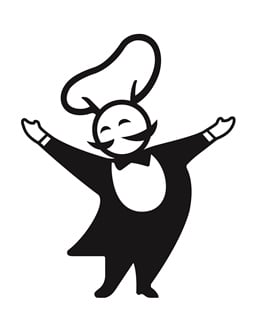 In 2019, Repideales joined the Magic Chef Licensee family. Repideales is committed to bringing customers trustworthy, easy-to-use Magic Chef products to homes across Latin America. https://www.magiccheflatam.com/...