Welcome to Norpole
Norpole continues its mission to provide quality commercial refrigeration at a competitive price. Through the use of advanced technology, our professional engineers integrate both experience and quality materials to produce innovative, test proven and strong products. With equally matching functions and capacities to the leader of the industry, our modern design and most aggressive pricing for all units, makes us one of the most attractive brands in the market.
Distributor/Dealership
Ernst Full Line
12617 Creek View Ave., Savage, MN 55378
952-890-4800 | ernstline.com
Olympic Store Fixtures
4758 S. Cicero Ave, Chicago, IL 60638
773-585-3755 | olympicstorefixtures.com
St. Charles Restaurant Equipment
4024 N. Service Rd. St. Peters, MO 63376
636-244-2378 | stcharlesrestaurantequipment.com
Contact: [email protected]
Quality Restaurant Equipment Masters
8700 Capital St., Oak Park, MI 48237
586-576-7777 | qremshop.com
Contact: [email protected]
CKitchen
400 Rella Blvd, Ste. 123-83, Montebello, NY 10901
800-555-0666 | ckitchen.com
Contact: [email protected]
Manufacturers' Sales Rep
CDE Group
4024 N. Service Rd., St. Peters, MO 63376
636-751-4638
Contact: Clark Morelli, [email protected]
Polar Vortex Refrigeration
3 Coronada Dr., Jackson, MI 49201
517-262-6910
[email protected]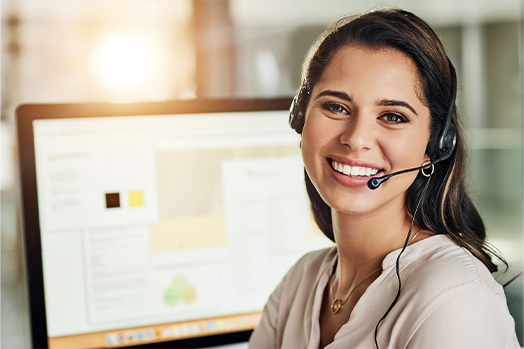 Customer Service
Our U.S.-based, bilingual customer service department personally handles every inquiry, while quality-control engineers in Asia oversee every detail to ensure the utmost in product performance. Our warranty is one of the best in the industry, backed by our extensive parts program and national service network that provides in-and-out-of-warranty repairs.
Read More