Welcome to Magic Chef Commercial
Magic Chef Commercial is the must have, cooking essential for professional kitchens and high-volume usage occasions. With a product range of high-quality, valued-priced commercial cooking products that feature the newest technology and functional design features, Magic Chef Commercial delivers outstanding performance and long life.
Manufacturers' Sales Rep
CDE Group
4024 N. Service Rd., St. Peters, MO 63376
636-751-4638
Contact: Clark Morelli, [email protected]
Polar Vortex Refrigeration
3 Coronada Dr., Jackson, MI 49201
517-262-6910
[email protected]
S.R.B. Sales, INC.
324 Beech St., Washington Township, NJ 07676
201-666-6423
Contact: Stephen Ingram, [email protected]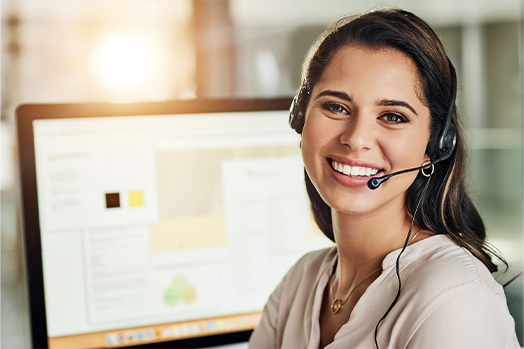 Customer Service
Our U.S.-based, bilingual customer service department personally handles every inquiry, while quality-control engineers in Asia oversee every detail to ensure the utmost in product performance. Our warranty is one of the best in the industry, backed by our extensive parts program and national service network that provides in-and-out-of-warranty repairs.
Read More