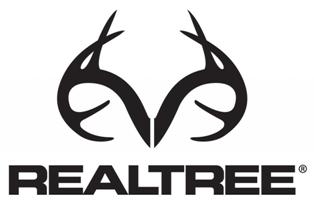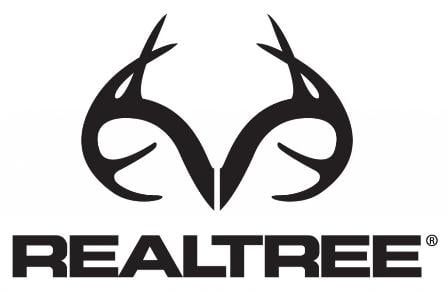 Very early in the camo revolution, a hunter named Bill Jordan decided he was going to create a camo pattern that he believed would help him and his hunting customers gain an advantage in the field. And from those humble beginnings in the back of a boat dealership in Columbus, Georgia in 1983, Realtree has become the biggest camouflage brand in the world.
By 1986, Bill had perfected his pattern and set about producing clothing to sell to large retailers across the country. The problem was that camo patterns were hard to print onto fabric in those days, and Bill had large retailers across the country clamoring for samples. When he finally delivered on those samples, a firestorm swept across the retail landscape, and that fire still burns bright 30 years later.
Realtree remains No. 1 in the woods, but America's top camo isn't limited to hunting anymore. In fact, it's a lifestyle statement that extends into many homes. Camo designs have become increasingly popular, creating a new demand for more camouflage home products such as home décor, sheets, aprons, shower curtains – and kitchen appliances.
Realtree has evolved from a camo pattern to a lifestyle brand, and will continue to break new ground with new partners in key categories – partners like Magic Chef.